It's Zombies VS. Survivors in an epic battle at Blue Lake Park!
Join us for this fun and spooky 5K on Halloween morning!
Location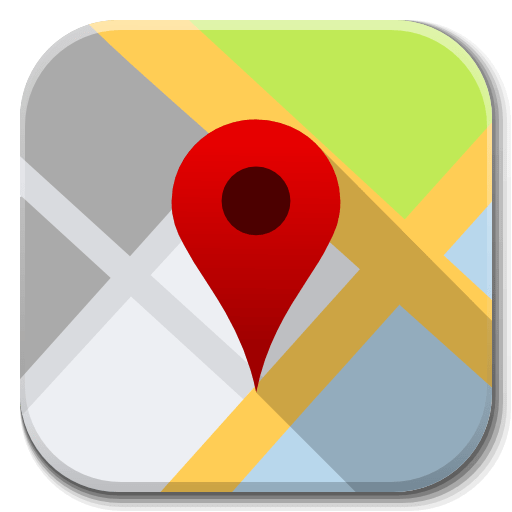 Blue Lake Park
20500 NW Marine Dr
Fairview OR 97024
Make Up Artist
We will be having a few makeup artist on site doing zombie facial airbrushing (fee $5) & zombie small prosthetics and airbrush finish (fee $10).
Arrive early! First come, First serve.
Time: 8:00am-11:00am
Beneficiary
A portion of the proceeds will go to support our...
Evergreen School District Foundation
 (
Visit Website
)
HELP US RAISE MONEY For our SCHOOLS!
Our Mission
As a non-profit organization dedicated to supporting the Evergreen Public Schools, the ESDF partners with our community to bridge the basic needs gap, foster innovative and engaging learning experiences and maximize opportunities to ensure that all students have access to a world-competitive education.